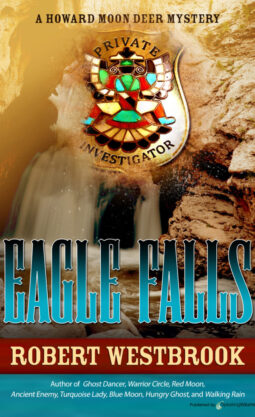 Includes Ghost Dancer, Warrior Circle, Red Moon, Ancient Enemy, Turquoise Lady, Blue Moon, Hungry Ghost, Walking Rain, and the newest volume, Eagle Falls.
LEARN MORE about the "unique and quirky" detective duo Howard Moon Deer and Jack Wilder.
Includes The Overnight Sensation and An Almost Perfect Ending.
Ambition, blackmail, murder…The Torch Singer is an unforgettable journey through the shadowlands of fame. LEARN MORE.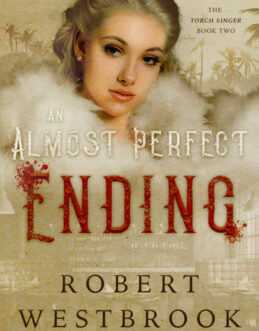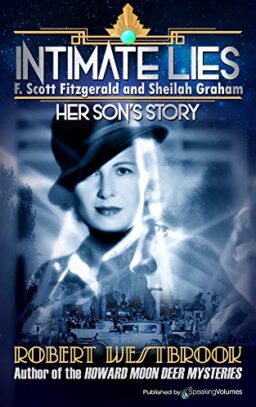 A compelling account of the turbulent romance of F. Scott Fitzgerald and Sheilah Graham—a beautifully evoked love story written by Sheilah Graham's son using the papers, diaries, notes, and correspondence she bequeathed to him.
LEARN MORE about the dramatic tale of an unusual love affair set against the glittering ferment of 1930s Hollywood.
Includes The Left-Handed Policeman, Nostalgia Kills, and Lady Left.
Nov­elist Robert Westbrook—himself the son of a famous Hollywood personality—explores the boulevards and back alleys, the myths and real­ities, of the greatest, most deadly dream factory of all: Hollywood. LEARN MORE.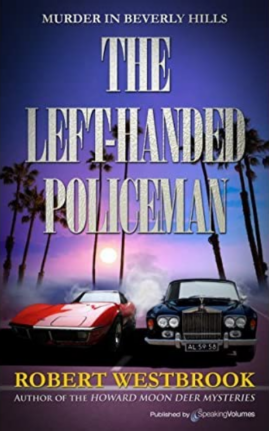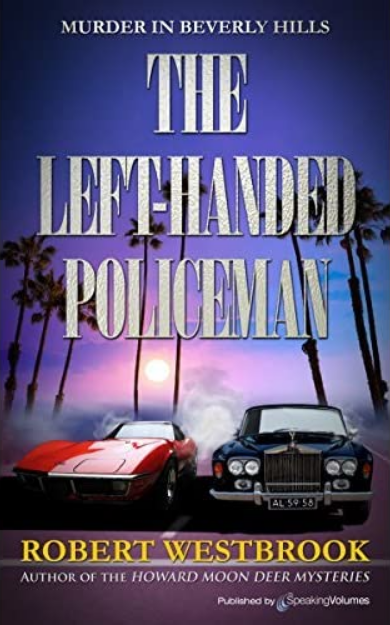 The Magic Garden of Stanley Sweetheart
"Under the loose and larking sex play there's a candor and freshness that make for genuine comedy… Bubbling and erupting out of the new and unlaced generation of students. I laugh because I believe." —R.V. Cassill
"Westbrook has a nice light touch with parody; the scenarios of his hero's underground movies are very funny." —The New York Times Book Review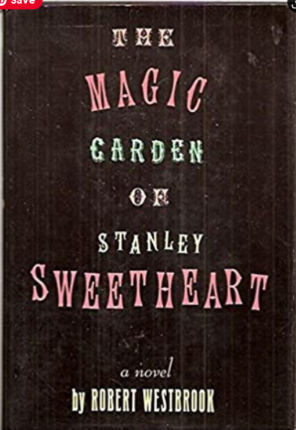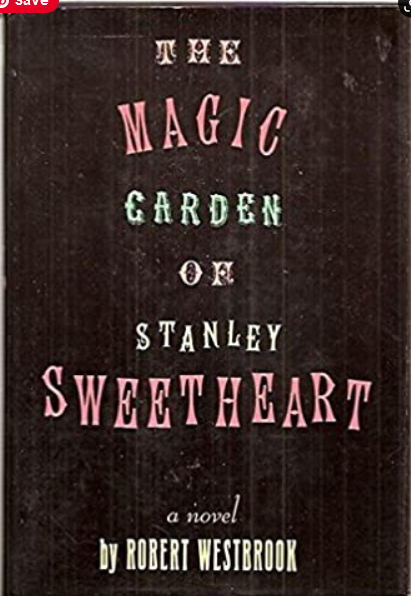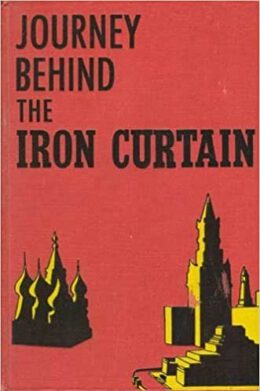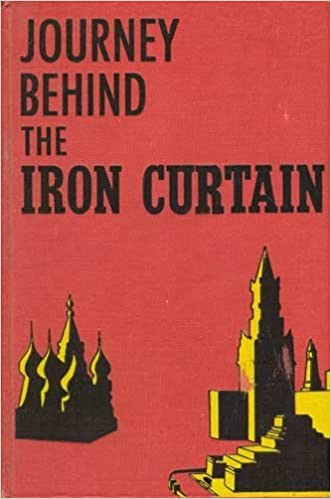 Journey Behind the Iron Curtain
"By far the best introduction to Communism is teenager Robert Westbrook's Journey Behind the Iron Curtain. The point that comes through in young Mr. Westbrook's tale, and which escapes other more learned literature in the field, is that Communists are people too, good people and bad people, pleasant people and boors." —Harry Schwartz, The New York Times
After a long-trusted source is mysteriously killed, journalist Ron Wright receives a cryptic message that catapults him into the lead of a lifetime: Saudi Arabian royalty are funding a powerful terrorist group in America…a group with a decades-old plot to launch the most vicious attack ever perpetrated on American soil.
LEARN MORE about this "engaging novel of Middle East intrigue."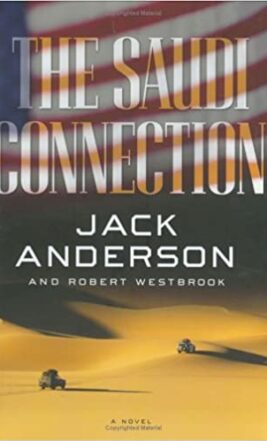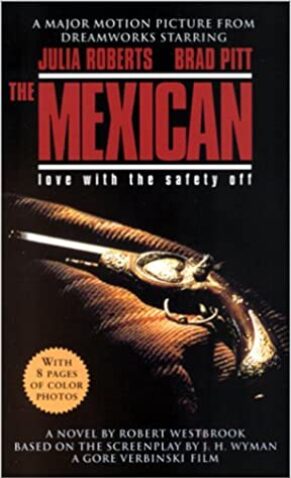 The Mexican, based on the screenplay by J.H. Wyman.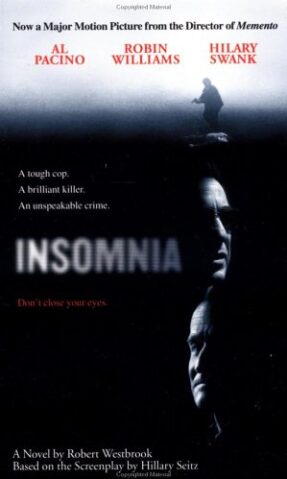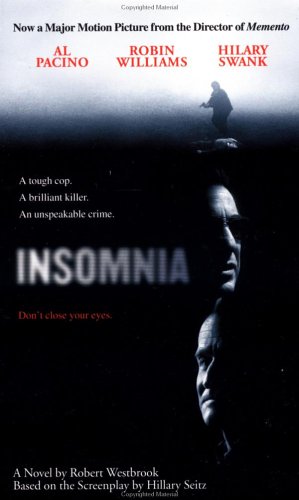 Insomnia, based on the screenplay by Hillary Seitz.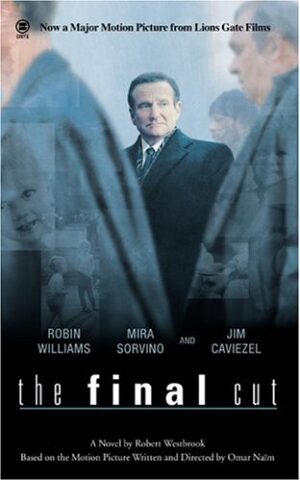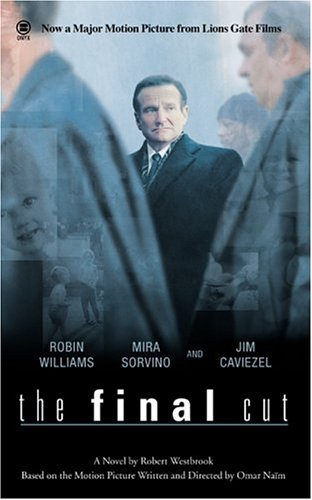 The Final Cut, based on the screenplay by Omar Naim.