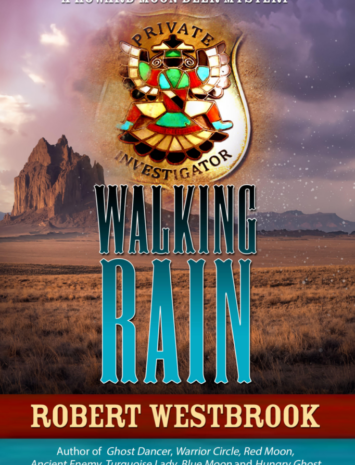 Human trafficking, a Hong Kong Triad, international crime in New Mexico—Walking Rain takes Howie and Jack into a web of corruption and their most dangerous case yet.
"Fans of Hillerman will love this unique and quirky detective duo." —Leslie Glass, bestselling author of Tracking Time
Catch up on the Howard Moon Deer Mysteries
"Terrific… I couldn't put it down."
—Margaret Truman, author of Murder at the Watergate
"A clever, sexy, modern mystery. Imagine Nero Wolfe and Archie Goodwin in contemporary New Mexico. I look forward to more adventures for this engaging team"
—Tom Savage, author of The Inheritance
"Westbrook possesses a masterful sense of narration.."
—The Washington Post, Book World
"Westbrook knows how to mix satire with action."
—New York Times Book Review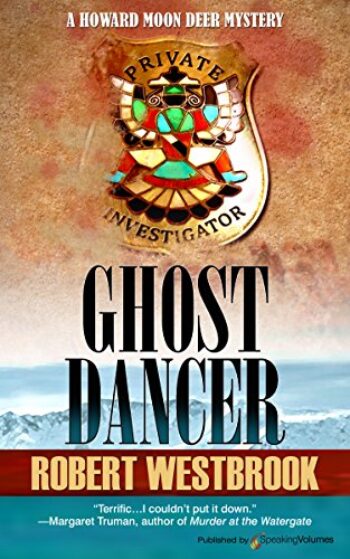 #1: Ghost Dancer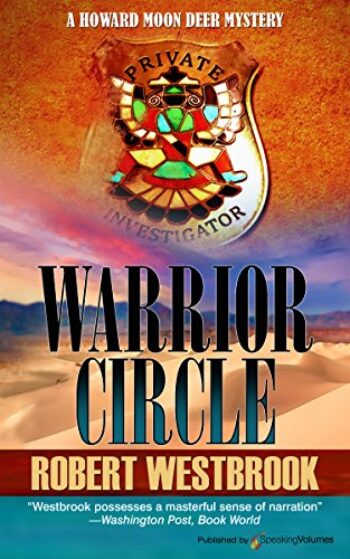 #2: Warrior Circle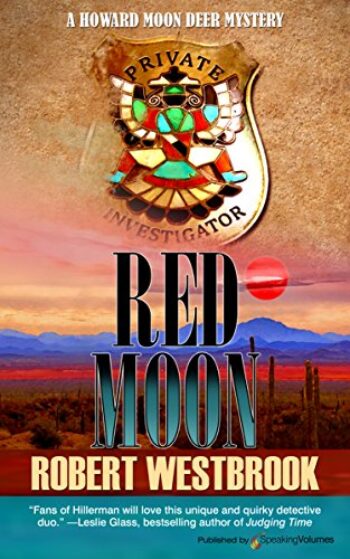 #3: Red Moon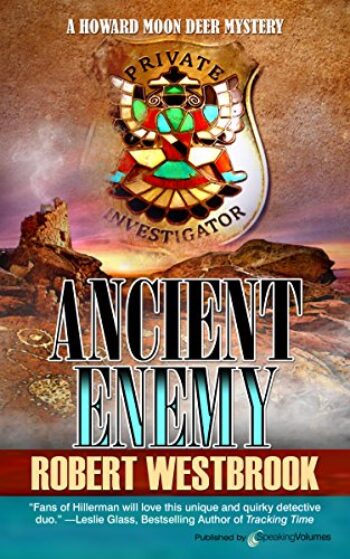 #4: Ancient Enemy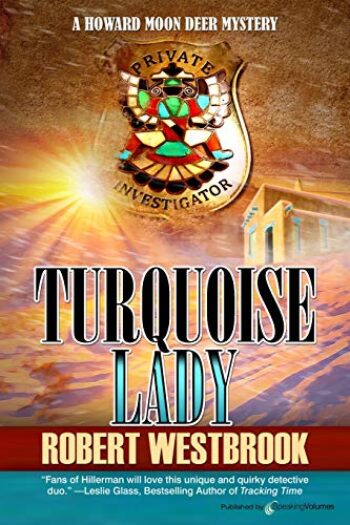 #5: Turquoise Lady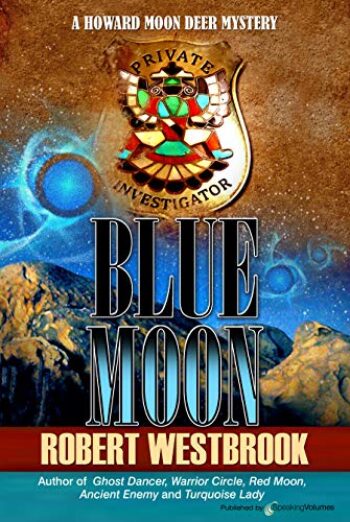 #6: Blue Moon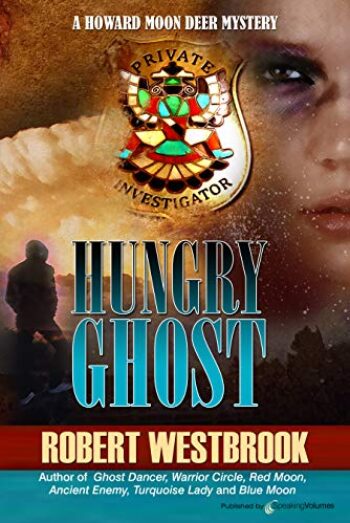 #7: Hungry Ghost
The Torch Singer
Includes An Overnight Sensation and An Almost Perfect Ending.
Ambition, blackmail, murder…The Torch Singer is an unforgettable journey through the shadowlands of fame.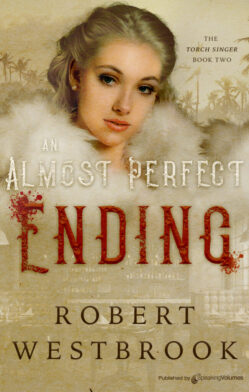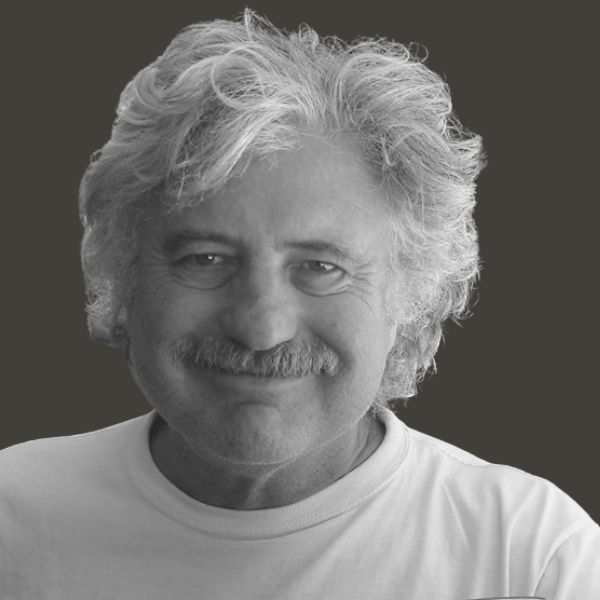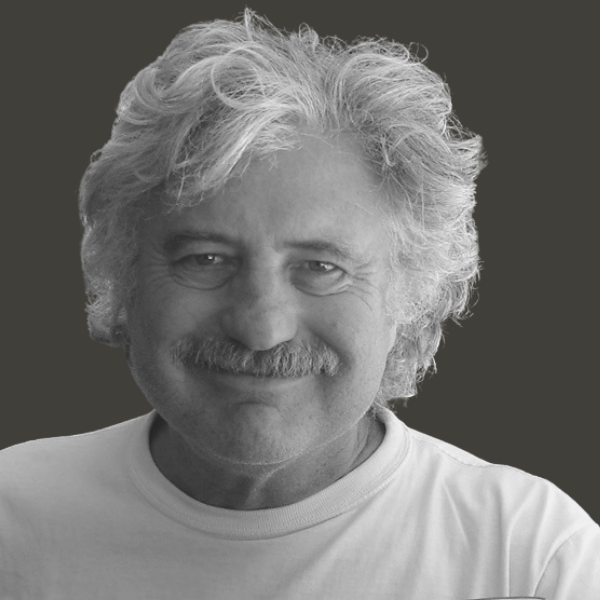 Robert Westbrook's first book was published in 1963, when he was 17.
He's been a working writer ever since, penning nearly 20 books, including the Howard Moon Deer Mysteries and Intimate Lies, the acclaimed memoir of his mother Sheilah Graham's love affair with the brilliant but haunted author F. Scott Fitzgerald.